Sweet Home. Handcrafted creations for the space where you live.
Furniture, doors, windows and much more: Barberino Tavarnelle's handcrafts are perfect for those who want a home with a  "Chianti" charm, which reflects the soul of its owners.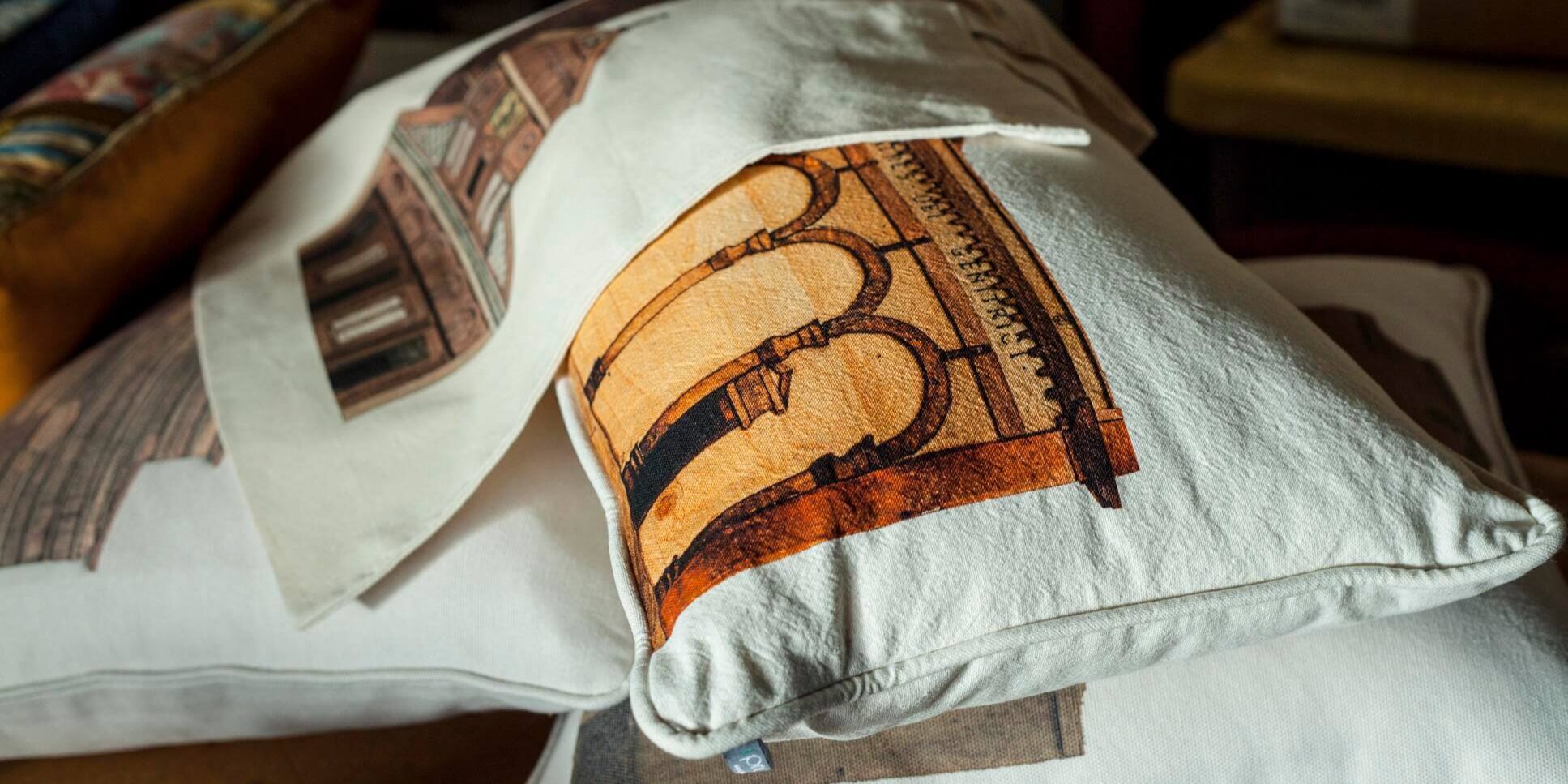 Furniture, decor and embroidery create spaces full of charm and transform your house into a true place of the heart. In Barberino Tavarnelle, handcrafted creations for homes shine with uniqueness and the quality of prestigious materials.
"the exquisite, refined woods characterized by a perfect balance between aesthetics and functionality"
The beauty of the Chianti countryside is reflected in the exquisite, refined woods - such as the finely fragrant cypress - which are worked at the Saim Woodworking atelier. Custom doors and windows, characterized by a perfect balance between aesthetics and functionality, are created here. Wood becomes a main element of interior design through the furnishing accessories of the Florence Art workshop: here, finely carved and decorated furniture is brought to life, adorned with the noble charm of the classic Florentine style, a local taste appreciated by an international clientele.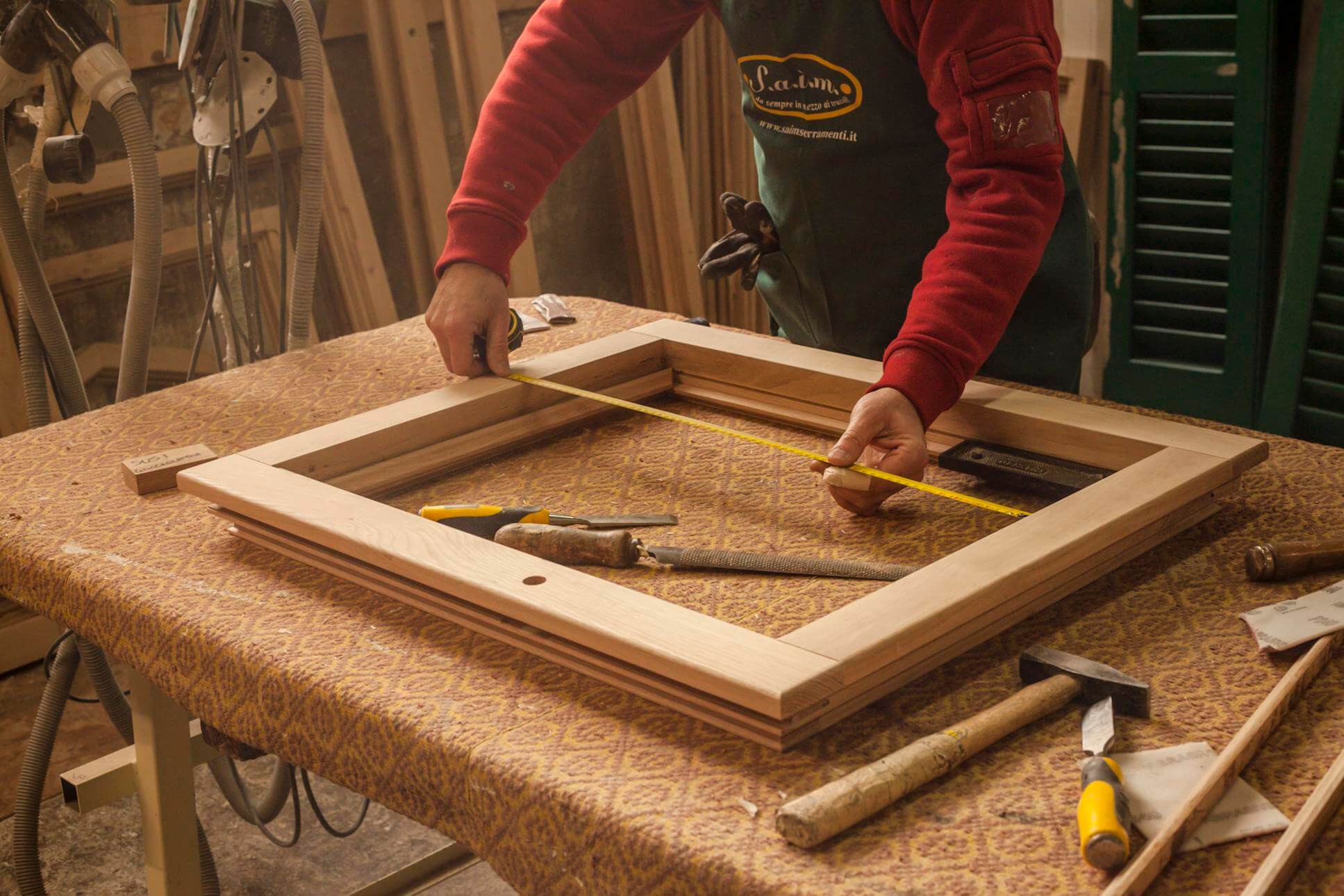 Lovers of shapes and colours will deeply appreciate the creative lamps and ornaments made in the "Il Tafano" ceramic workshop: the perfect object to illuminate and fill your house with a warm light, carried by the natural colour of local clay.
Lovers of textile art, who appreciate personalised decor fabrics, will find a universe of coloured threads, fabrics and accessories waiting to be personalised in the "I Ricami di Lucia" (Lucia's embroidery) workshop. Here visitors can find, among other things, tablecloths, towels, as well as bed sheets and more for children's rooms.
A classic, traditional touch is guaranteed by the handmade cushions created by the company "I Preziosi" which are destined to embellish not only homes but also catwalks: patchwork decorations, prints of classic Florentine monuments and different paddings characterise cushions perfect for every type of room.
To treasure photos of special moments, there is nothing more precious than a silver frame handmade by the artisans of the L'Argento Firenze workshop, where pieces of furniture, splendid goblets and elegant jewellery are created. Even your garden can host unique and artistic pieces, such as those created by Paolo Fusi's "Creazioni in Ferro": an artistic vein expressed through sculptures, balustrades, furniture and customised gates, which can have either a minimalist or a fanciful touch, in either case, these creations are certainly irreplaceable.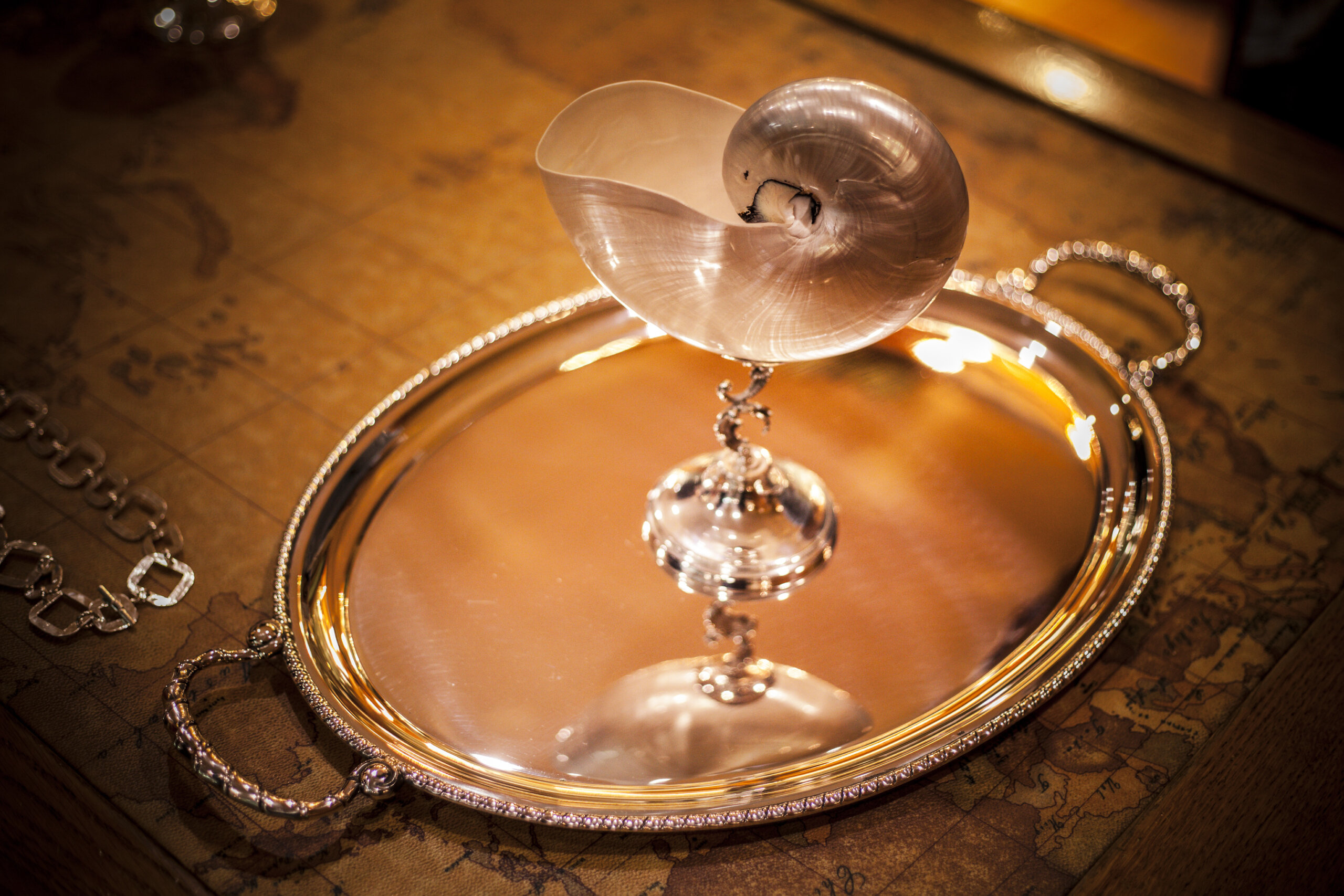 The traditional crafts of Barberino Tavarnelle are carefully preserved, while also being open to modernity and innovation. More than anything else, however, the local craftsmanship is devoted to uniqueness and personalisation and each single piece of furniture or custom piece of clothing is destined for a single customer.