Discovering Chianti Classico DOP Extra Virgin Olive Oil
Protected designation of origin extra virgin olive oil that envelops Chianti flavors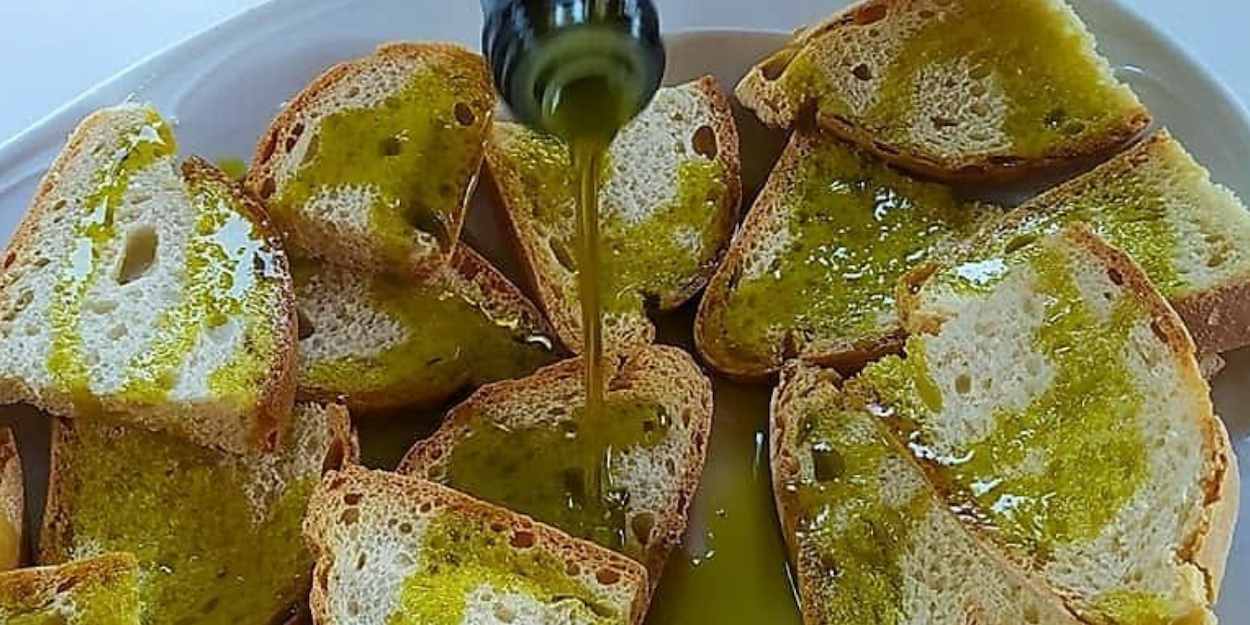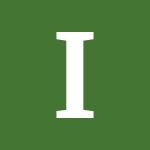 f you find yourself in Chianti in autumn, you can consider yourself really lucky! Not only is this the period of the grape harvest, ideal for tasting Chianti Classico wine, but between October and November, the olive harvest is also held, the perfect time to taste another typical product of the territory, extra virgin olive oil.
Chianti Classico DOP extra virgin olive oil is a protected designation of origin oil that complements, enhances and envelops flavors, a condiment par excellence that enhances the scents of this land.
"The Chianti DOP extra virgin olive oil is produced according to strict regulations"
For its production, olives from plants cultivated in the Chianti Classico territory are used, according to strict regulations of the "Consorzio Olio DOP Chianti Classico": the varieties of olives used must be those of Frantoio, Moraiolo, Correggiolo and Leccino, at least 80%.
The production method has remained unchanged over time: olive harvesting is still done by hand, and processing in oil mills must begin no later than three days after harvesting, in order to guarantee the high quality that distinguishes the product.
There are many opportunities to taste this product, for example by participating in tastings organized by agricultural companies or special events promoted by the Association of Olive Oil Cities, which brings together all the municipalities of Chianti Classico.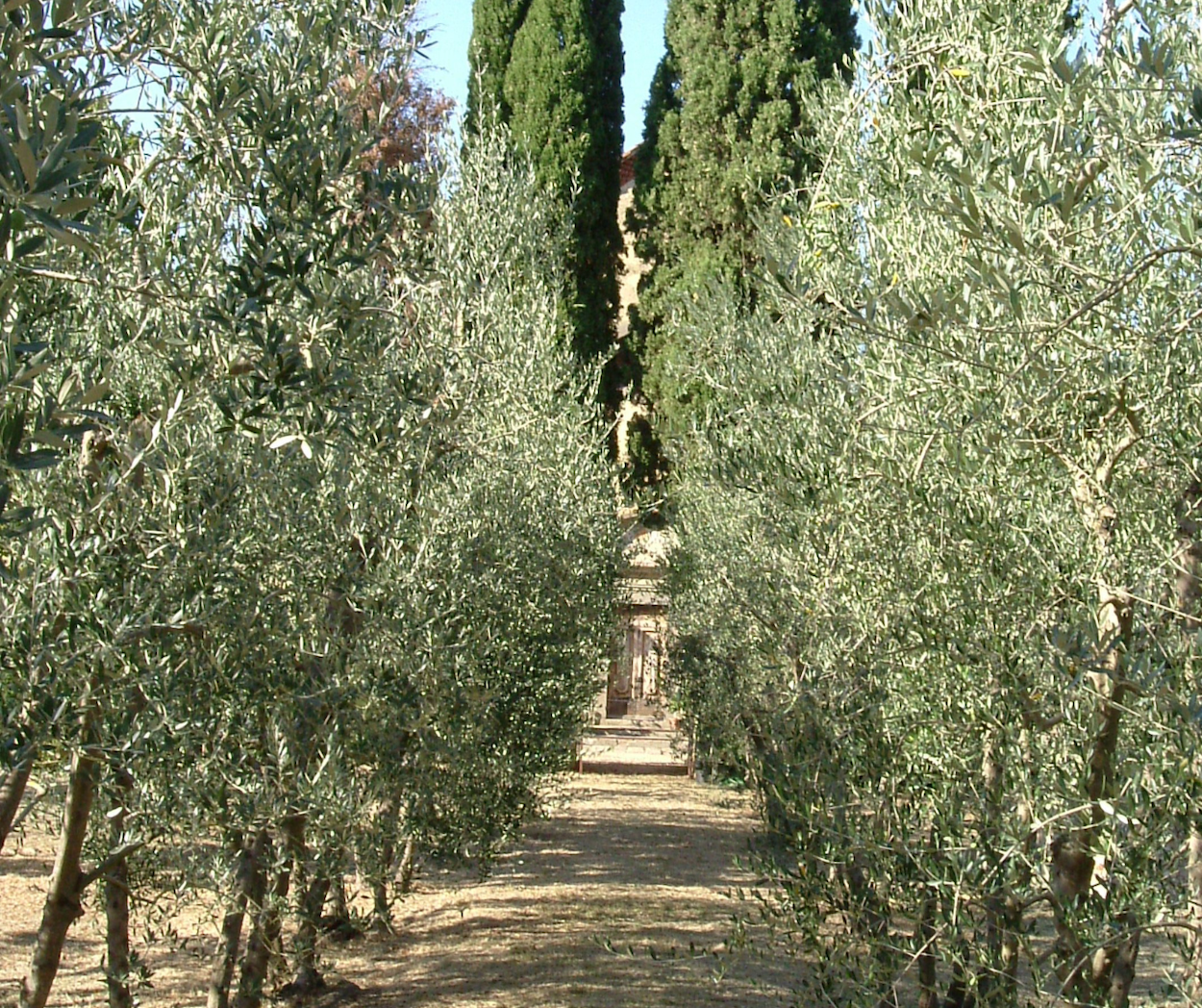 Among these, don't miss the "Walk Among the Olive Trees" held every year in October, during the harvest. Each municipality selects a route to be taken in its own territory, which ends in an oil mill or olive company where a tasting is offered.
The "Snack in the Olive Grove" is held in spring and is an opportunity to experience Chianti with family or friends immersed in nature.
There are many initiatives that can be organized for the occasion: tasting courses, workshops, meetings with companies, tastings. 
An ideal opportunity to get in touch with the nature of Chianti through the magic and beauty of its olive groves and discover the many typical products of this land!
Lasciati ispirare dalle leggende, dalle storie, dalle mille eccellenze di questa terra nel cuore verde della Toscana.
Scopri il Chianti,
naturalmente unico!
Al centro della storia tra Firenze e Siena, la campagna e i borghi del Chianti son ricchi di suggestioni e angoli da scoprire.
Scopri tutti i contenuti su