A new identity
for a territory rich in history
The rooster at the centre, around it the walls and towers that surround the municipalities, the towns and the small hamlets scattered throughout the Chianti area. These are the elements of the new image of the Ambito Turistico Territoriale of Chianti, that gathers six municipalities. They are the symbols of the deep historical roots are still alive in the inhabitants of this area of Tuscany, which has few rivals in the world. Welcome to Chianti!
The legend
of the Black Rooster
The Chianti area is indissolubly linked to the symbols that most distinguish it: from the world- famous towns and squares to the hills covered by vineyards, and the image of the Black Rooster which stands out for its appeal and iconography.
The events that led this animal to become one of the most well-known territorial emblems in the world were handed down in a legend with an ancient flavour, set in the time when the medieval Communes of Siena and Florence were contending for their supremacy over the territory, in a tireless succession of clashes and battles.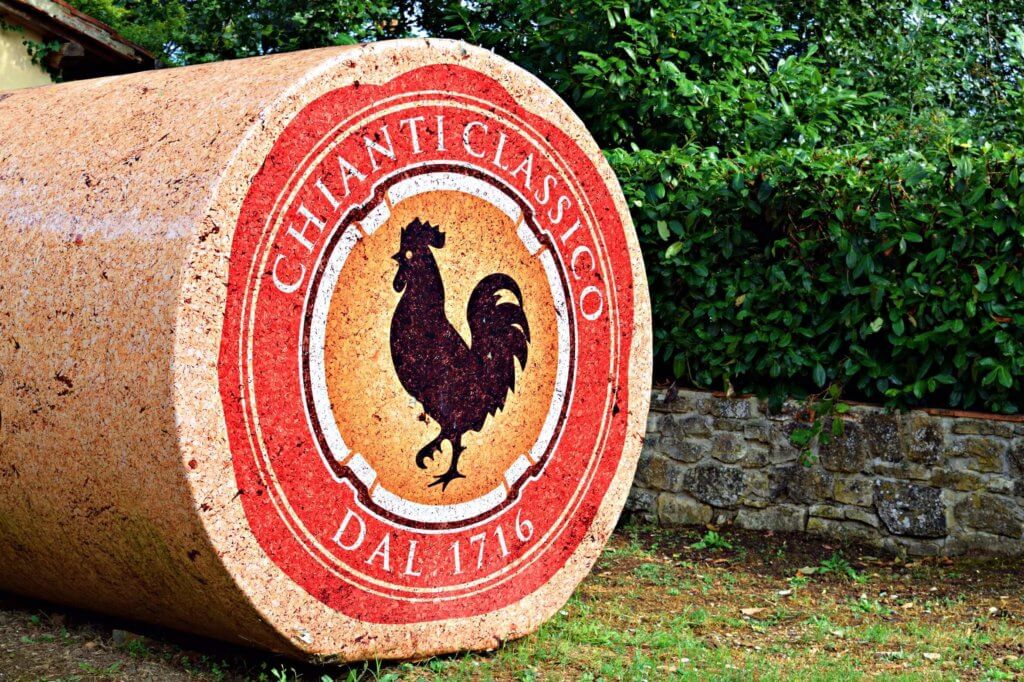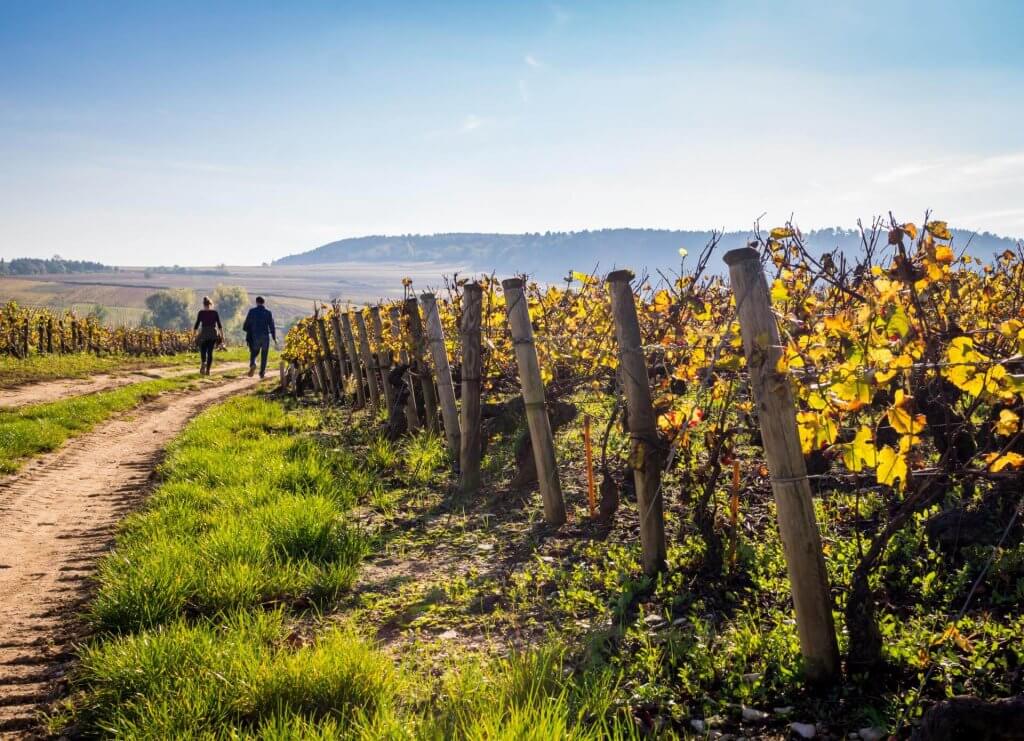 Chianti Classico
Hiking Network
Explore Chianti at a slow pace!
Venture along the paths to discover the nature, history and tradition of the Chianti municipalities: this is the Chianti Classico Hiking Network!
From Barberino Tavarnelle, to San Casciano Val di Pesa and Castelnuovo Beradenga to the municipalities of Greve, Radda and Castellina in Chianti: each trail can be walked freely, following the signs.
Driving on the Via Chiantigiana, along the Chianti mountain ridge and between Val di Pesa and Val d'Elsa, you come across six municipalities of the Chianti area and their thousand villages.