Contemporary art and nature: the Chianti sculpture park
A place where nature and contemporary art merge in a magical union.
CULTURE / NATURE / SLOW TRAVEL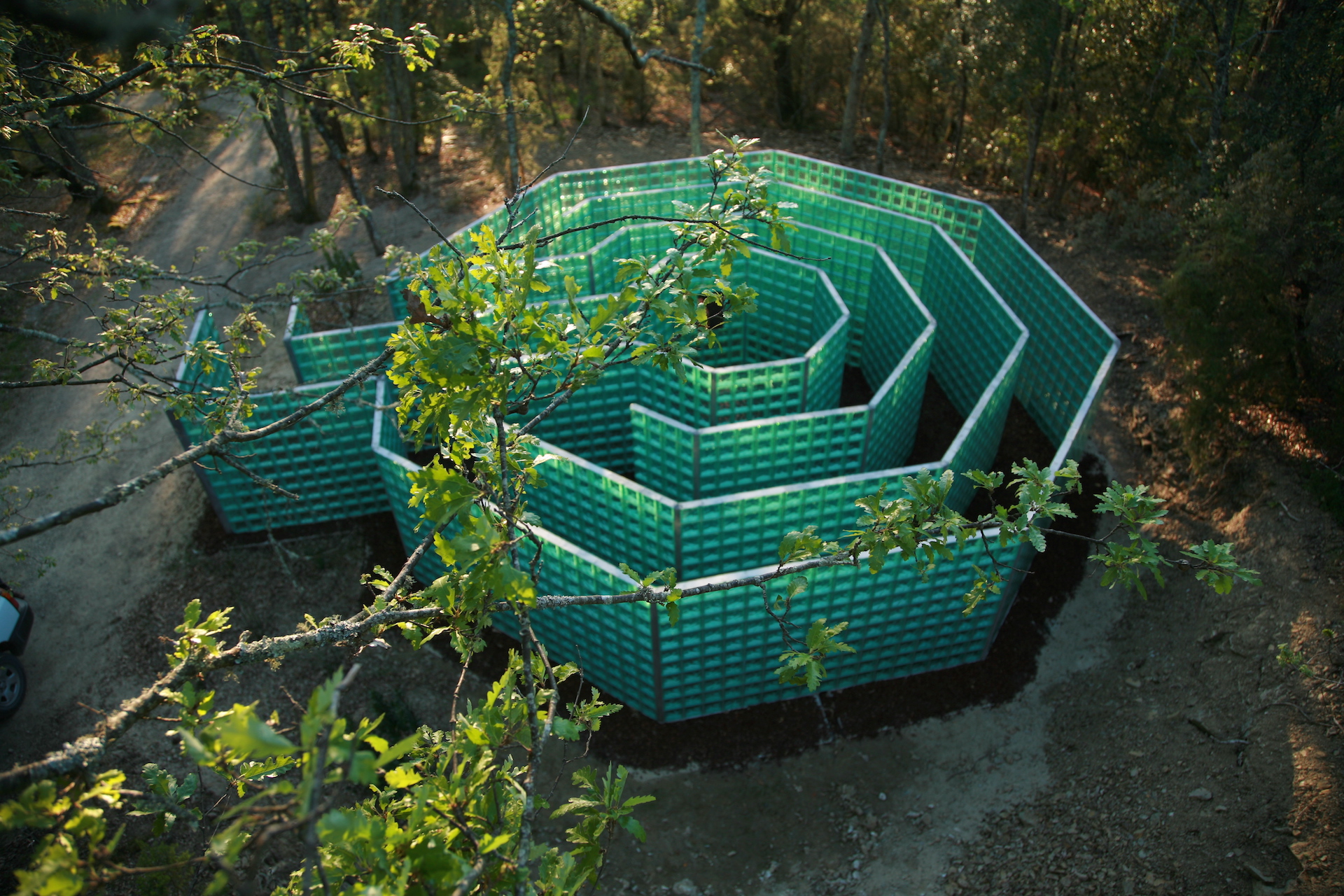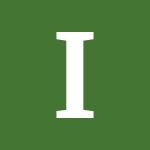 If you love contemporary art and nature, Chianti is the perfect destination! 
In this area, modern and contemporary artists have left traces of their work, creating a series of itineraries to discover in each municipality of Chianti. 
One of the must-see destinations is certainly the Sculpture Park of Chianti, located between Pievasciata and Vagliagli in the municipality of Castelnuovo Berardenga. The park houses contemporary art installations perfectly integrated into the surrounding nature create a dialogue with the landscape that surrounds them.
The artistic installations were designed and created to be placed in that precise environment.
Artists from all over the world visited the park before creating their works, in order to be inspired by the environment and nature of the place to create something unique. 
Along the internal route, visitors can admire 32 installations and sculptures: a suggestive journey of about 1 km that puts the visitor in contact with different cultures and styles.
"Artists from all over the world have created unique works, in harmony with the nature of Chianti"
The materials used to create the works of art are many, ranging from more traditional ones like marble to others for a more modern style like neon lights. 
The Sculpture Park of Chianti is a continuously transforming reality: sculptures and installations are periodically added to those already existing, and the artists who insert new works take into account those already present in order to create a harmonious continuity. 
An incredible place where the culture of different countries is combined with the beauty of the nature of Chianti.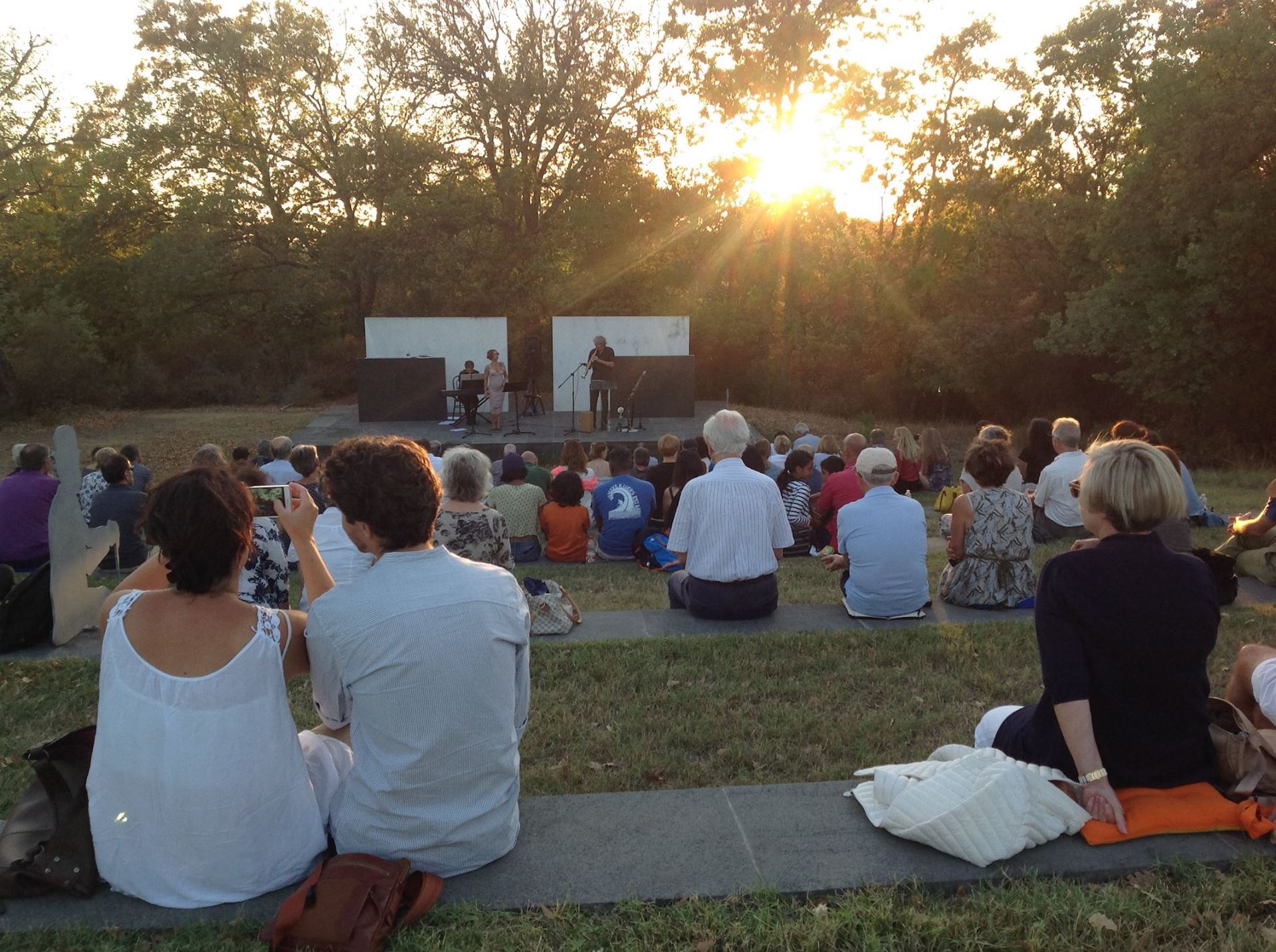 The Sculpture Park of Chianti is open to visitors all year long, allowing you to admire the works in every season, from spring blooms to autumn fall. 
Furthermore, there is an amphitheater inside, which offers in the months of July and August,  a wide program of concerts and events. 
Not far from the park, it is also possible to visit the village of Pievasciata, a real contemporary art jewel. The small Tuscan village houses a series of contemporary art sculptures and installations, created thanks to the "Contemporary Art Village" project (B.A.C.), in collaboration with the municipality, the Province of Siena, and the Tuscany Region. 
Among the most famous works are "Peace" by Fabio Zacchei, "Metropolitan Ostriches" by Yu Zhaoyang, "Homage to the Palio" by Sandro Bessi, and "The Colors of Chianti" by Antonella Farsetti. Immerse yourself in contemporary art in Chianti!
Credits photo: Sculture Park of Chianti
Be inspired by the legends, the stories, the thousands of excellences of this land in the green heart of Tuscany.
Discover Chianti,
naturally unique!
In the centre of the story between Florence and Siena, the countryside and the small towns of Chianti are rich with appeal and corners to discover.
Scopri tutti i contenuti su