Autumn in Chianti, between grape and olive harvests
Perfect season to live the magic of Chianti
SEASONS / OUTDOOR / EVENTS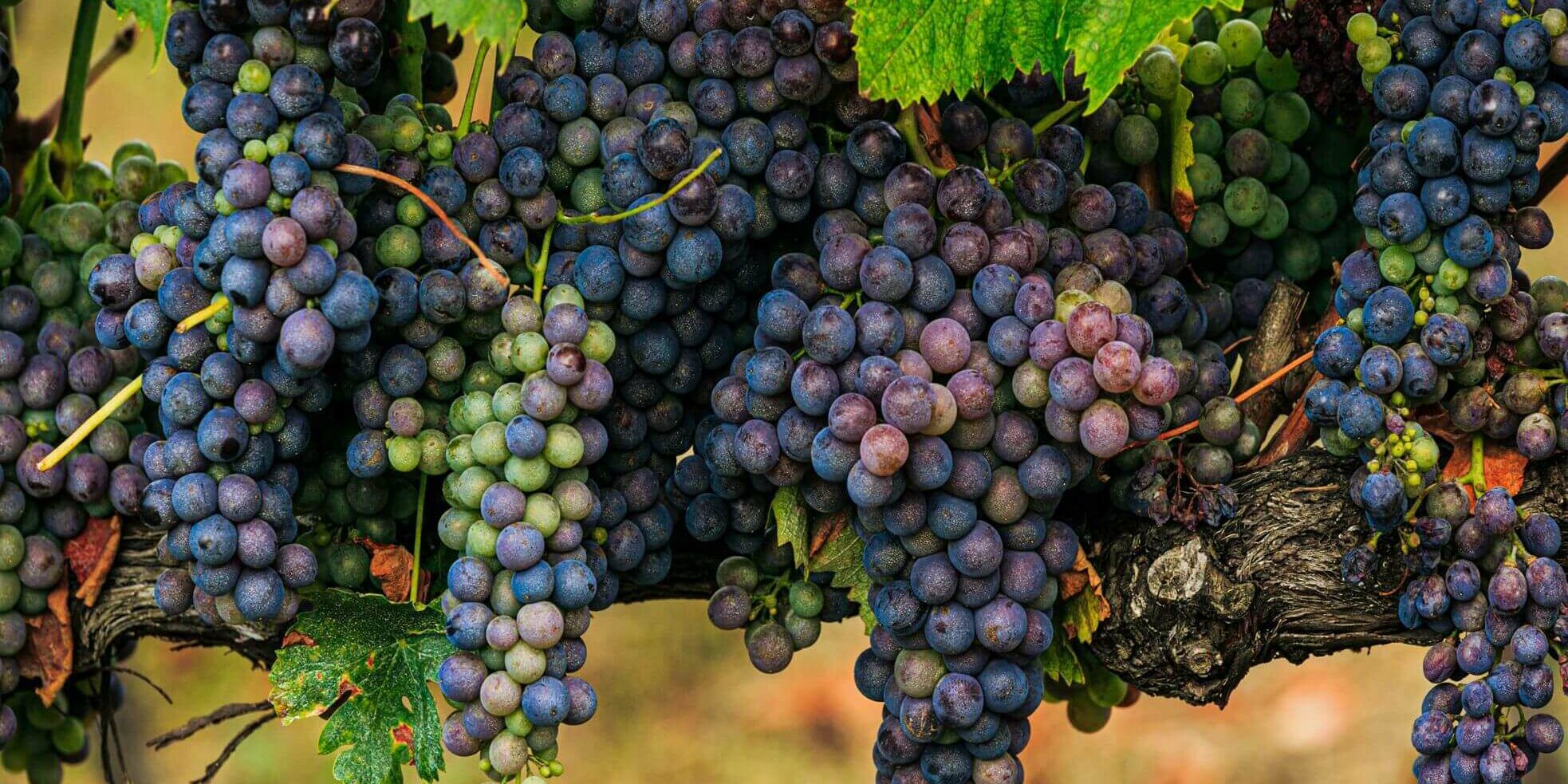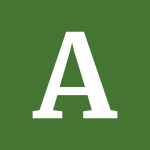 utumn is probably the best season to visit Chianti.
Woods and vineyards are dressed in the warm colours of ochre and red, the mild temperatures allow you to enjoy long hikes, the villages regain peace and harmony, becoming ideal places for peaceful walks, perhaps stopping to sip a good glass of Chianti Classico.
"But above all, this is the season of the ancient art of the grape harvest, which is followed a few weeks later by the olive one."
Experiencing the grape harvest season in Chianti is a unique emotion: the vineyards, with their bright colours of yellow and red, teem with life during the harvest of the sangiovese grapes, an opportunity to rediscover customs and traditions of the Tuscan countryside.
Visit the cellars and let yourself be enveloped by the heady smells of the must in the vats: here, ancient traditions meet the modern technology, following strict guidelines that lead to the production of the wine par excellence, the Chianti Classico.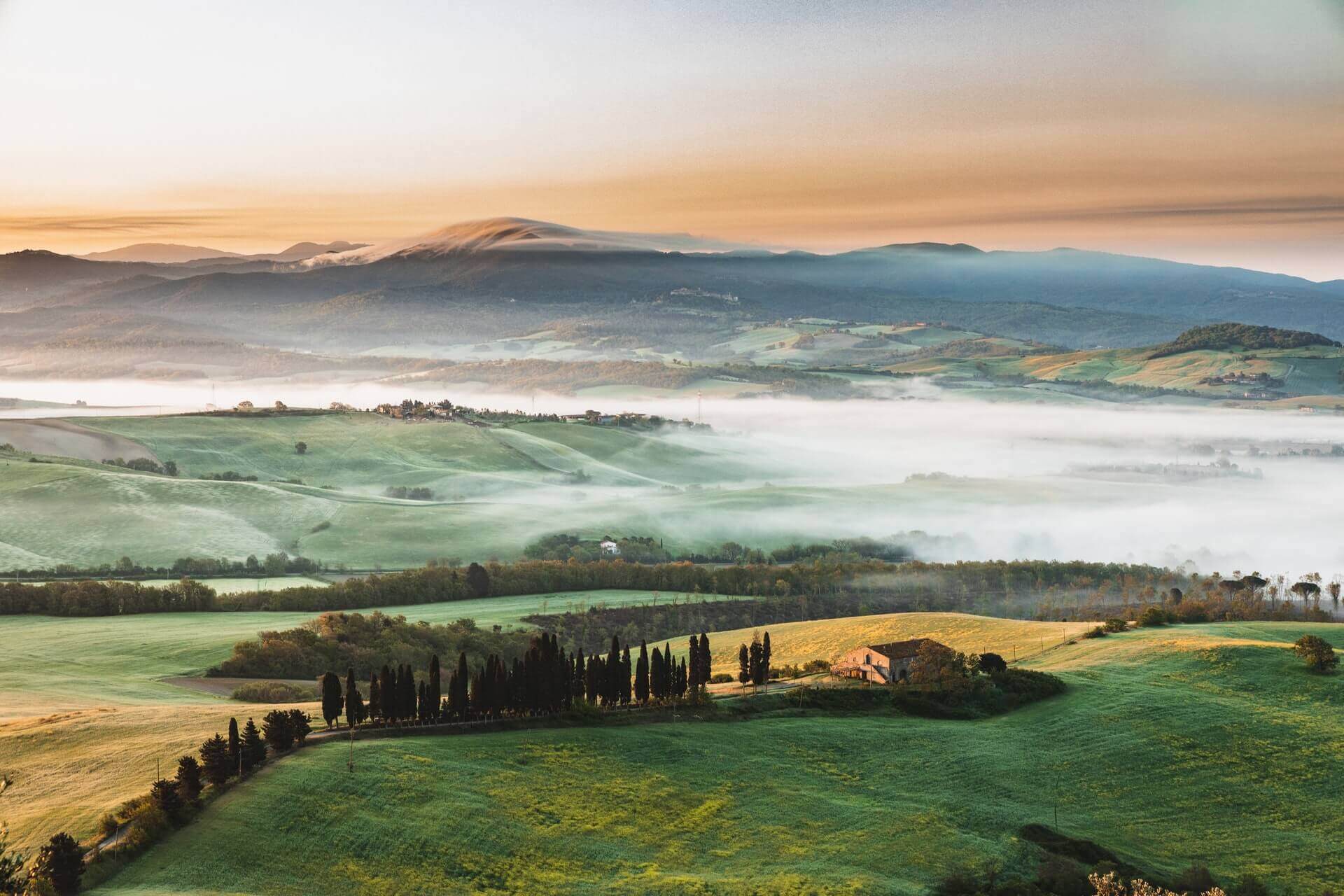 In this period there are many festivals related to the grape harvest, throughout the region.
Among them, worthy of note is the Grape Festival in Vagliagli, in the municipality of Castelnuovo Berardenga, an opportunity to rediscover traditions, crafts and customs linked to the land. And why not, also taking the chance to visit the Wine Museum in Greve in Chianti?!
Autumn in Chianti is not only about wine, but also about extra virgin olive oil.
The olive harvest takes place between October and November, following a centuries-old tradition. To discover the history of the Chianti extra virgin olive oil, an ancient and valuable product, you can take part in the "Camminata tra gli olivi" (Olive trees walk): a series of initiatives and walks, which are held in all the municipalities of Chianti, during the olive harvesting and pressing.
Food and wine are also combined with sport activities: among the most important events of the season is the Eco Marathon, in the municipality of Castelnuovo Berardenga, a series of routes, competitive and non-competitive, designed to enhance the beauty of the landscape and traditions of Chianti.
Autumn is also one of the best periods to enjoy the colours of the Chianti nature, with long hikes through woods and hills.
In fact, there are many paths in every municipality of the area that allow you to discover ancient parish churches and monasteries, medieval villages and Etruscan necropolis.
Discover Chianti in autumn, you will not regret it!
Let yourself be inspired by the legends, stories, and a thousand excellences of this land in the green heart of Tuscany.
Discover Chianti,
naturally unique!
In the centre of the story between Florence and Siena, the countryside and the small towns of Chianti are rich with appeal and corners to discover.
Scopri tutti i contenuti su