In the dwelling where
Machiavelli wrote The Prince
A historical dwelling in the picturesque hamlet of Sant'Andrea in Percussina, surrounded by the greenest Tuscany, which witnessed the creation of the most well-known work by Machiavelli.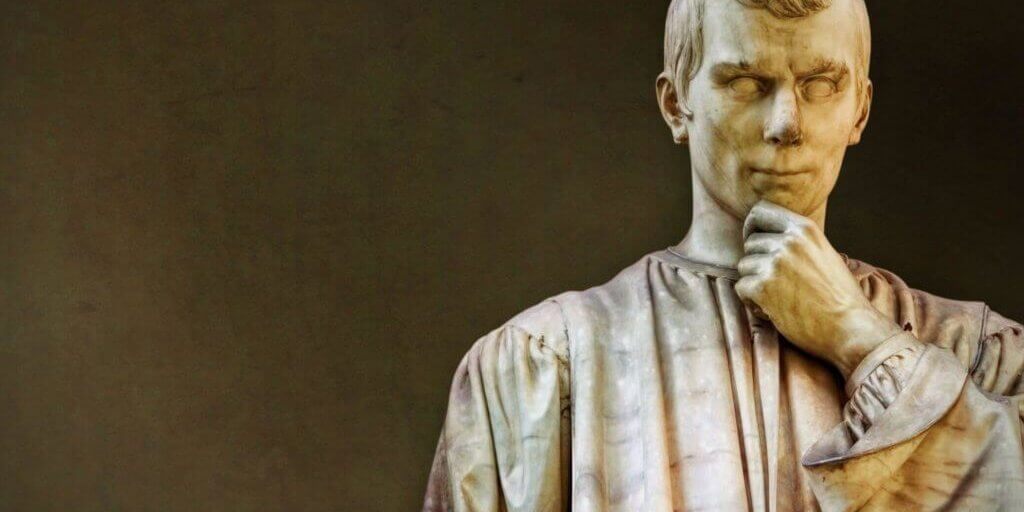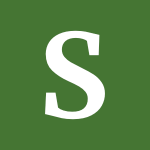 trolling through the streets of Sant'Andrea in Percussina, a hamlet of San Casciano in Val di Pesa, allows you to admire one of the most stunning and magical Tuscan views, imagining impossible stories of a distant past. It is right here that you will breathe the true literary spirit of a historian, politician, philosopher and ultimate example of the Renaissance era: Niccolò Machiavelli:Niccolò Machiavelli.
"Discipline in war counts more than fury"
The Prince
A safe shelter in 1513, Casa Machiavelli or l'Albergaccio, as it is usually known, belonged to his family together with other estates. The writer retired there, exiled from Florence, after the return of the Medici to the city. The days slowly elapsed; during the daylight hours he took pleasure in the game of "tric-trac" in the osteria, and oversaw the cutting of wood in the forest he owned, whilst at night he gave free vent to his writing talents, withdrawing to his study to read the great classics of the time, as mentioned in a famous letter addressed to his friend Francesco Vettori. It was during these labours that De Principatibus, that is The Prince, took shape, the magnum opus of Machiavelli, written in a few months, almost in one go. A work that is still an international best seller today.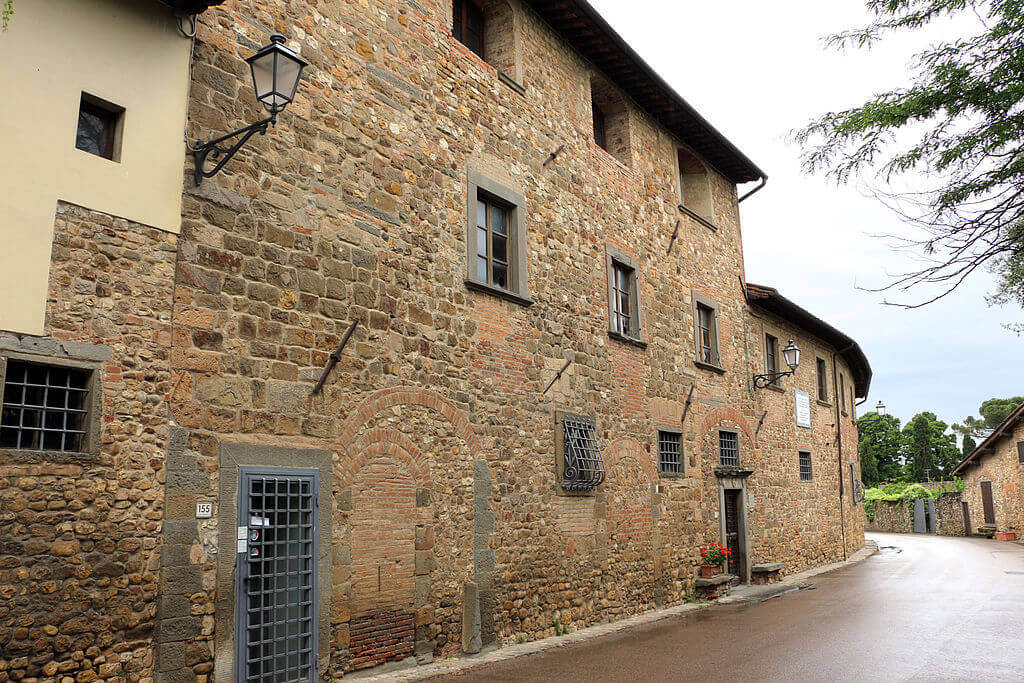 At present, l'Albergaccio can be visited and it is possible to immerse oneself in the rooms of the villa, including an underground passage that connected the cellars to the osteria, described by the writer... A real dive into the 16th century, to live and re-live, not only at Sant'Andrea in Percussina, but also in various estates scattered around San Casciano Val di Pesa. In fact, there are many villas and noble castles of historic value interspersed on the Chianti hills, that welcome the visitor for moments of relaxation, artistic tours and unmissable tours for tasting food and wine.
Let yourself be inspired by the legends, stories, and a thousand excellences of this land in the green heart of Tuscany.
Discover Chianti,
naturally unique!
In the centre of the story between Florence and Siena, the countryside and the small towns of Chianti are rich with appeal and corners to discover.