Volpaia: a castle
to protect wine
You can relax and enjoy excellent Chianti wine in Volpaia, where time seems to have stopped and wine tradition has always been a value to be protected.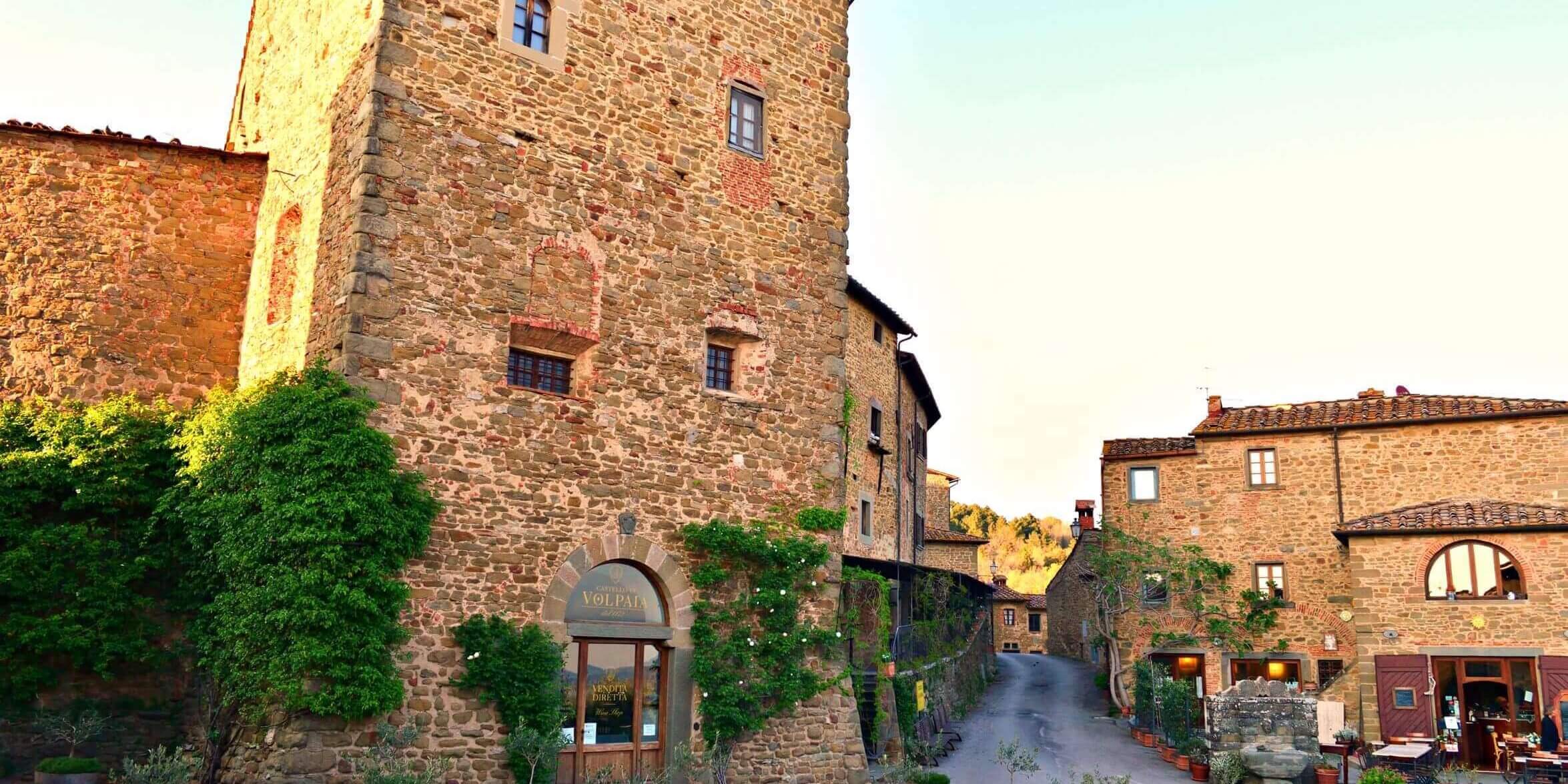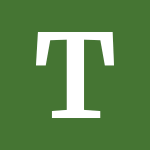 he Castle of Volpaia, in the area of Radda in Chianti, a walled town with a distinctive Medieval imprint. The historical character of the town has wilfully survived until our days.
One goes to Volpaia to immerse oneself in the typically welcoming Tuscan atmosphere of the small towns, where the alleyways and stone houses boast a tranquillity which is far from the frenzy of the city.
"The will to protect what already in the past was considered a precious produce: wine"
The castle tower silently watches over the inhabited centre, the green that spreads beyond the ancient walls reveals itself in the snapshots and views, anticipating the great vine growing tradition.
It is believed that the enclosed and defensive layout of Volpaia was not due to an actual military need, but rather to the will to protect what already in the past was considered a precious produce: wine.
In the land of Chianti Classico, growing the vine and processing the grapes seem to be a genuine lifestyle; it is a passion that is handed down in each winery and echoes inside the big barrels where the gold of Chianti patiently ages.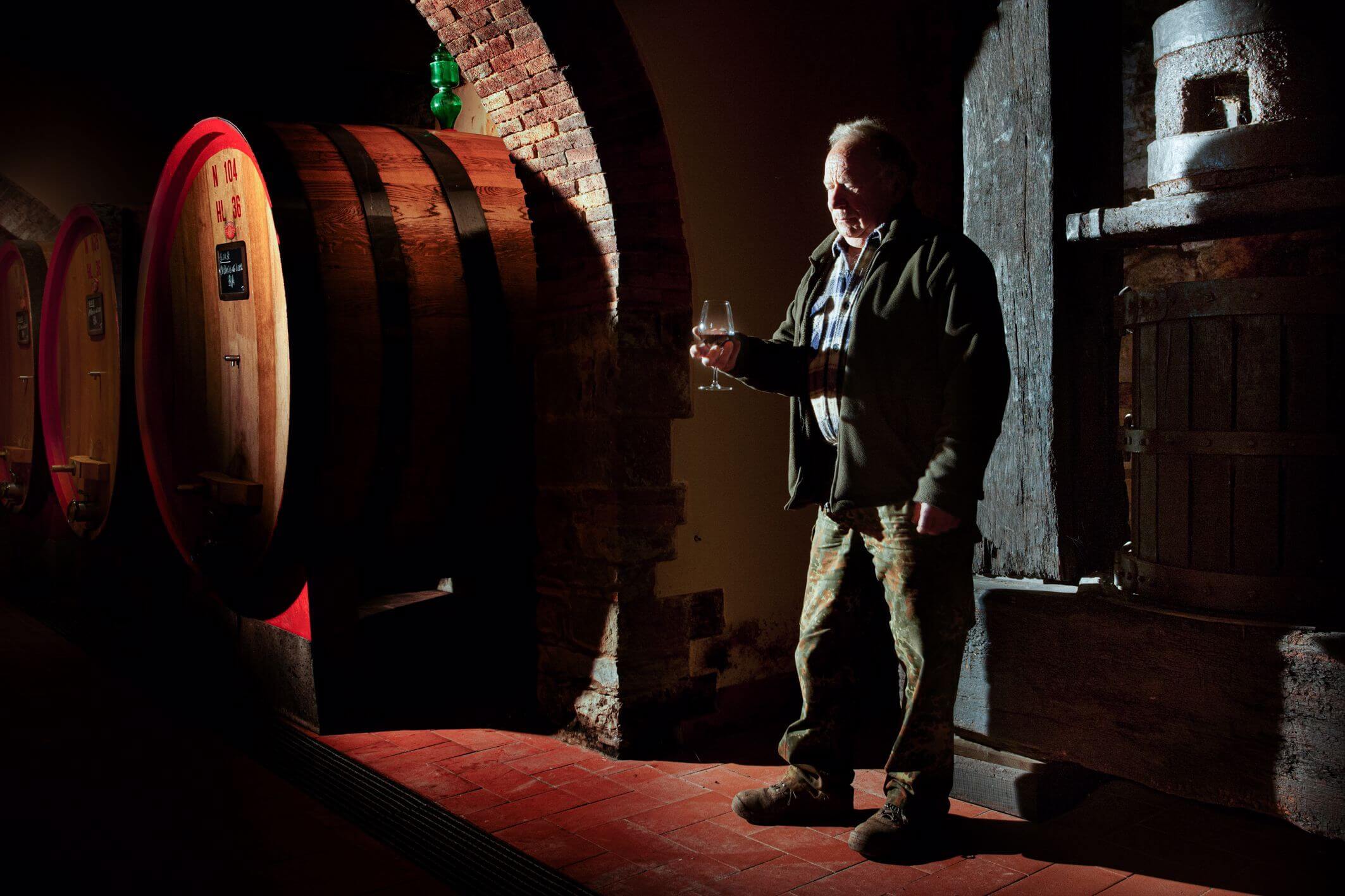 A tour with wine tasting in the local wineries is an almost obligatory step to peep behind the scenes and have a glimpse of how the ripe grapes are picked and the wine is made, aged and bottled. An experience not to be missed for whoever wishes to discover the art and science that lead to the production of a wine that, renowned all over the planet, has been said to be among the best in the world. You just need to get lost among the castles, rural homes, wineries and holiday farms that carry on this tradition.
Let yourself be inspired by the legends, stories, and a thousand excellences of this land in the green heart of Tuscany.
Discover Chianti,
naturally unique!
In the centre of the story between Florence and Siena, the countryside and the small towns of Chianti are rich with appeal and corners to discover.