Discovering ancient crafts and artisan skills among workshops, laboratories and ateliers.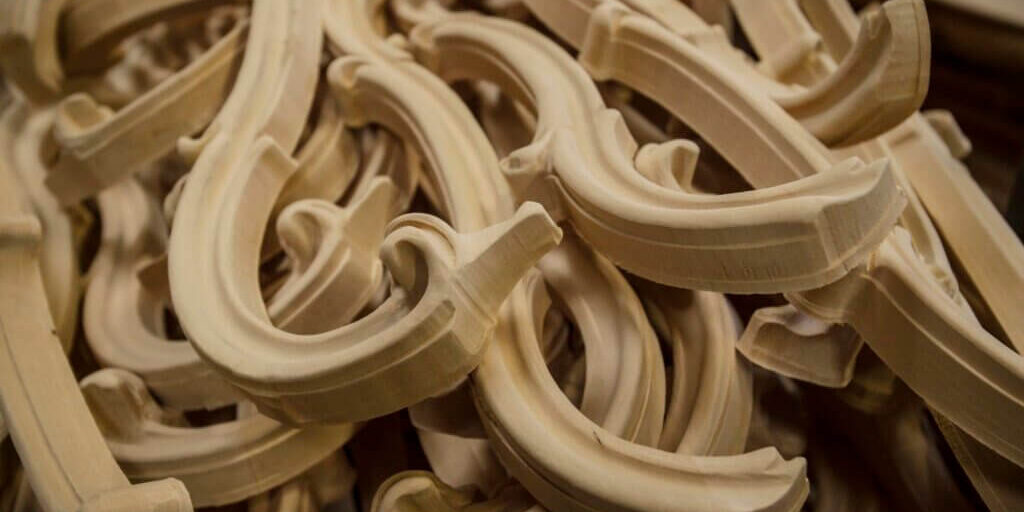 In the setting of the Chianti region, enclosed within the walls of the workshops, ancient knowledge, manual skills, and creative abilities live strongly, from which ever new beauty is born: the Barberino Tavarnelle Artisan Tradition has its roots in the trades of yesteryear, to which it restores new splendor.
In workshops and artisan workshops, the knowledge and value of manual labor is passed down.
The most diverse materials are transformed into a tale of the land in the hands of thirteen artisans, who have their workshops among historic centers, surrounding areas and the beautiful countryside. The clay of ceramics recalls the color of the earth, polished wood preserves the scent of cypress tree resins, leather and hide are the emblems of Tuscan craftsmanship, as are the creations born from silver, iron, fabrics and colors.
The discovery of the ancient crafts that still live on in an authentic corner of Tuscany, in the heart of Chianti, comes through immersion in this unique world of tradition, innovation and creative genius.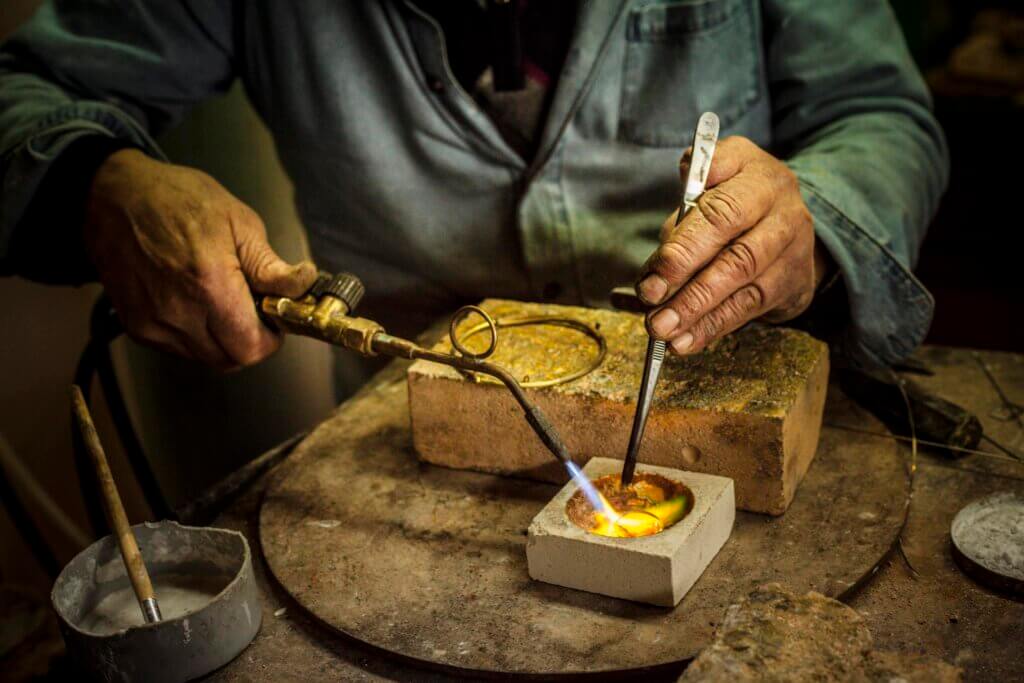 Discover the icons and excellences of the territory, immerse yourself in the lifestyle of Chianti
directions_walk Francigena
child_friendly Families and Children
local_florist Toscana romantica
accessibility Accesible Tourism