Badia a Passignano,
a jewel between nature and spirituality
The ancient Vallombrosian monastery dating back to 1000 A.D. is a jewel of Tuscan history that shines in a unique natural area.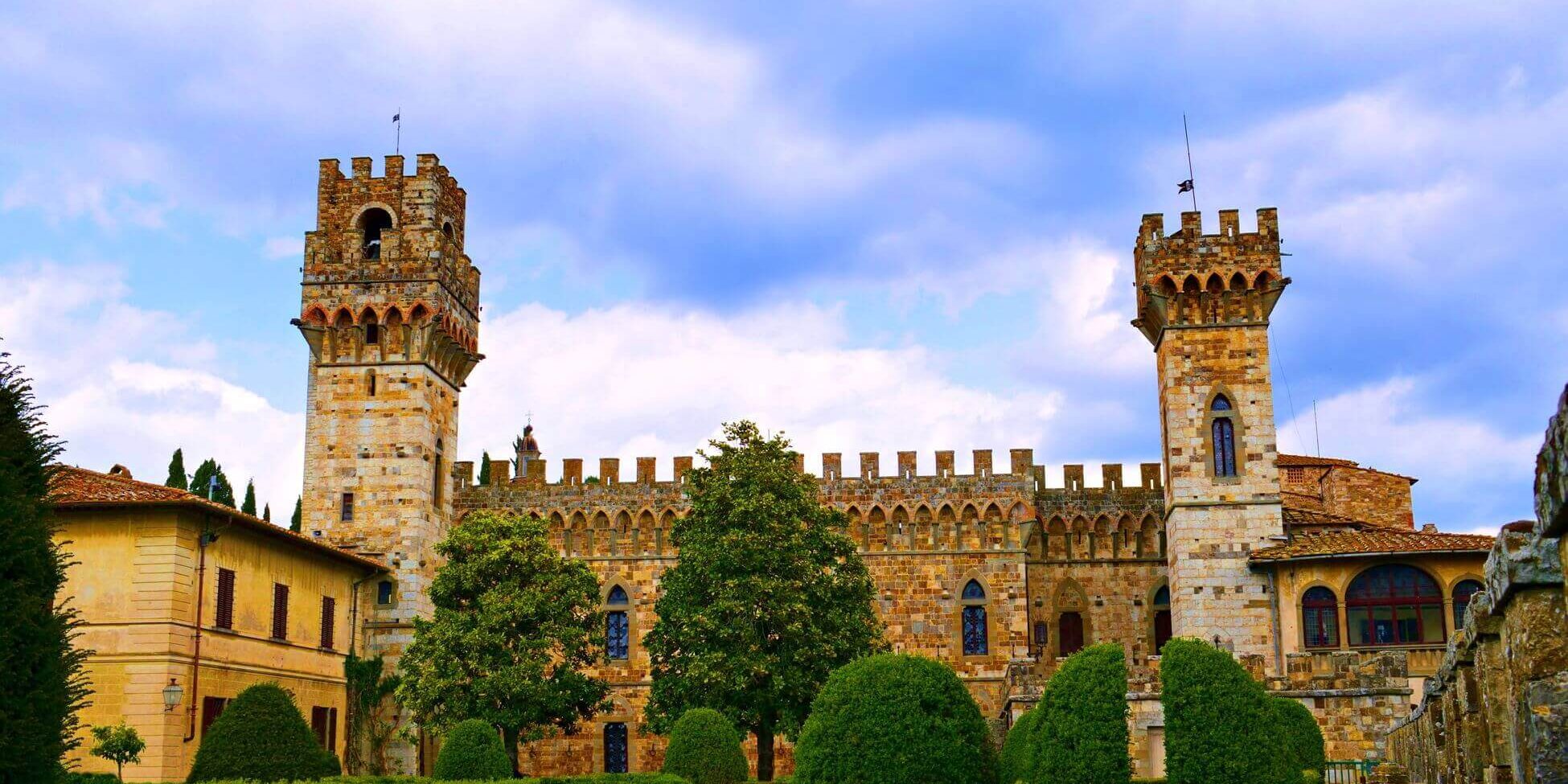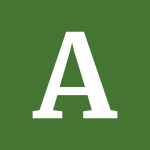 few steps away from Barberino Tavarnelle you can find Badia a Passignano, an ancient Vallombrosian monastery dating back to 1000 A.D.. Surrounded by the rolling hills of Chianti, the abbey is embraced by romantic cypresses that give it a unique charm. Seen from far away it looks like a majestic castle with its fortified walls and corner towers, but when walking towards the monastery you will be able to breathe its real identity and spirituality.
"With the look of a castle, since 1000 A.D., it has been a place of peace and spirituality."
Inside the mighty crenellated walls, probably built during periods of war, in addition to a well-kept garden on the outside, you will find the church of San Michele Arcangelo and the monastery, where some Vallombrosian monks still live. A small cloister greets the visitors who can see the chapter rooms, the kitchen and the refectory, which holds the Last Supper by Ghirlandaio, an international pictorial masterpiece.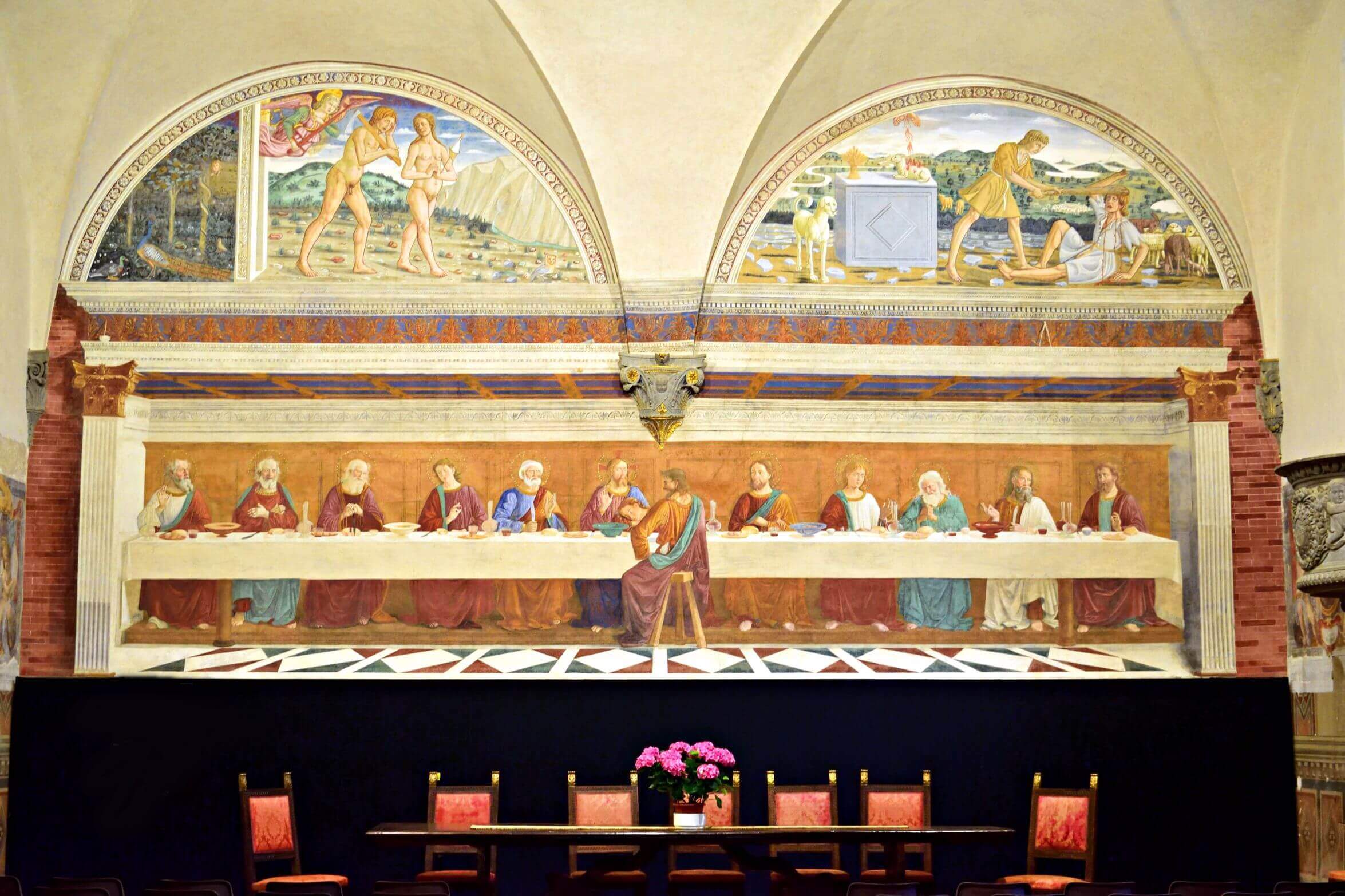 The thousand years of art, history and spirituality merge perfectly with the surrounding environment: an explosion of life with over one hundred different species of animals, between mammals and birds, that give life to the surroundings in the Area Naturale Protetta (Nature reserve) of Badia a Passignano The first such reserve in Chianti, covering a total of 364 hectares, this enchanting green oasis highlights the many animal and plant species, immersing the visitor in a unique atmosphere, offering a stroll along pathways into history and through doorways to a natural world waiting to be discovered.
Let yourself be inspired by the legends, stories, and a thousand excellences of this land in the green heart of Tuscany.
Discover Chianti,
naturally unique!
In the centre of the story between Florence and Siena, the countryside and the small towns of Chianti are rich with appeal and corners to discover.